Visit Scotland! Seriously, visit Scotland. Come here for Edinburgh and Glasgow, sure – and even for lovely, un-lovely Dundee, the city of jute, jam and journalism – but come most of all for the wide open spaces in-between.
You'll find those in the Highlands and Islands – on Mull and Skye, up Ben Nevis and along the shores of Loch Lomond – but you don't have to go that far north.
Consider instead the Cairngorms, home to the highest, coldest, and snowiest plateaux in the British Isles. Here you'll find five of Scotland's six highest mountains, and 18 Munros in total, as well as the ski resort of Glenshee. Go conquer one of those craggy, slate-grey peaks, and give yourself some time at the top to enjoy the stunning views!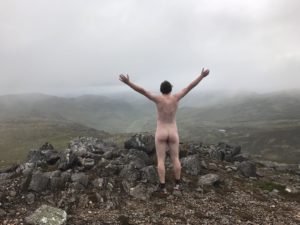 From the Cairngorms, you can travel south along the A93, the highest major public road in the United Kingdom, towards the glens of Angus and Perthshire. On either side of you, you'll see deep, u-shaped valleys, formed millions of years ago by giant, slow-moving glaciers. Make sure you find somewhere to stop and take in the bleak majesty of this ancient landscape, surrounded by its eerie, wind-ruffled silence.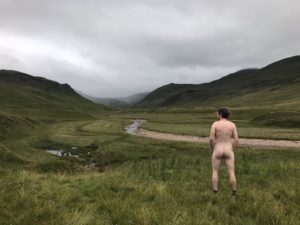 By the time you make it down to the charming fort town of Dunkeld, the monochrome panorama will have yielded to lush, verdant forests and the whitewater streams that wend their way through them. This is 'Big Tree Country', so park up at The Hermitage and walk through the ancient oaks and Douglas firs to the swirling Black Linn Falls of the River Braan, up at Ossian's Hall.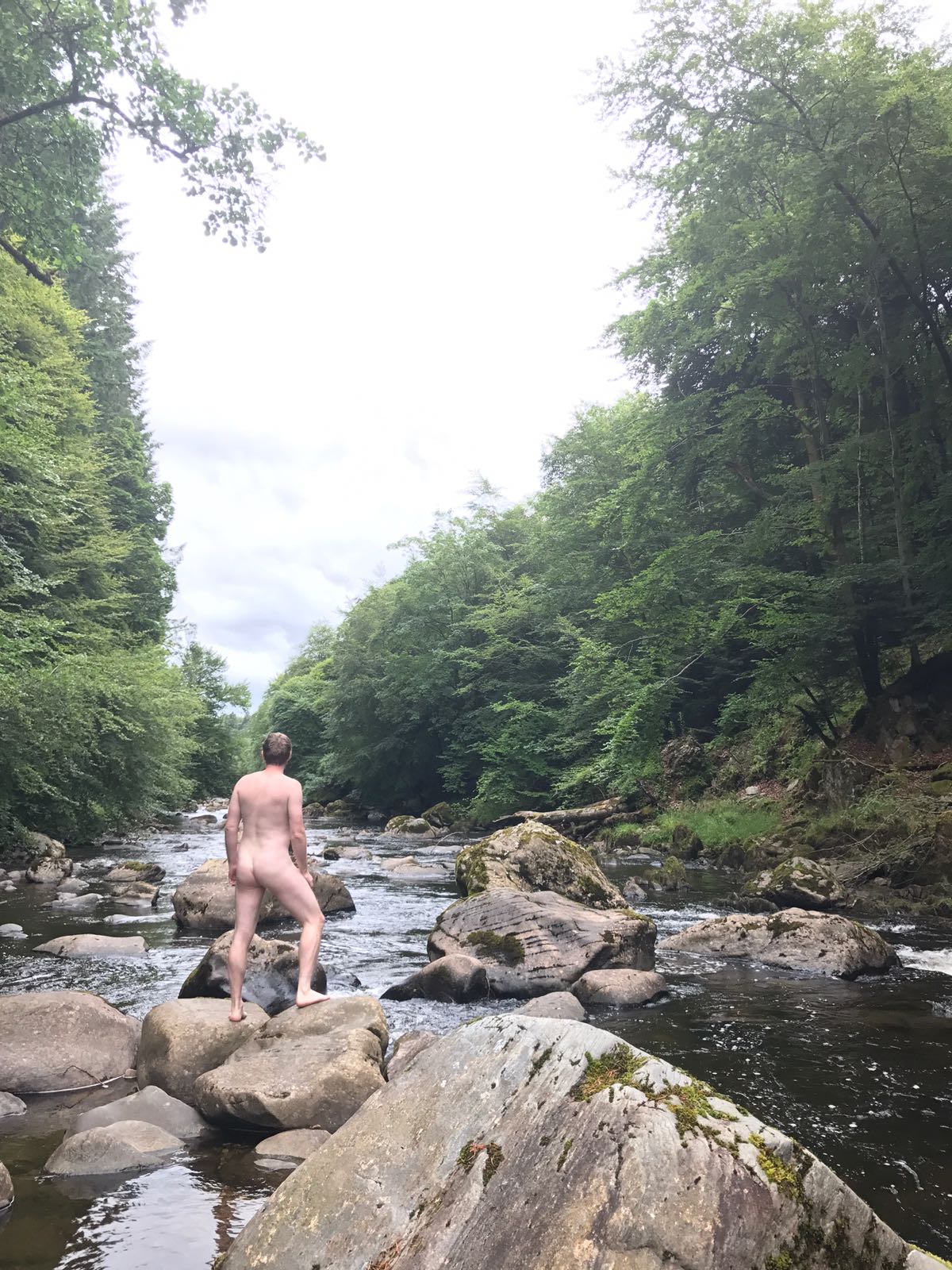 For even wilder water, you'll need to press on to Dundee and across the Tay Bridge to Fife. There you can take the narrow coastal road out to Tentsmuir Beach, a vast stretch of pine-scented sand that runs along the edge of the forest towards St Andrews. The North Sea really lashes the shore here, so get ready for a bracing swim if you do venture out into the waves! Alternatively, just hunker down among the dunes with a packet of sandwiches and a flask of tea…or something a little stronger.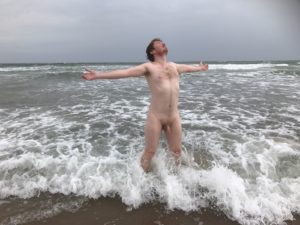 After a full day out in the fresh air, you'll need somewhere cosy to settle in for the evening. Luckily, Scotland is full of gorgeous boutique hotels, where you can warm yourself by the fire, and enjoy the best freshwater fish and local meat the UK has to offer. Whether you order salmon or trout, grouse or venison, beef or lamb, you'll tuck in knowing that your food has come straight from the lochs, rivers, farms and forests to your plate.
Chase down your meal with some boozy trifle or cranachan, and a tot or two from your host's collection of single malts, then burrow under the duvet till morning. I guarantee you'll wake up ready to do it all over again…